MWF Writer seeks adventure, experiences, and living with all five senses.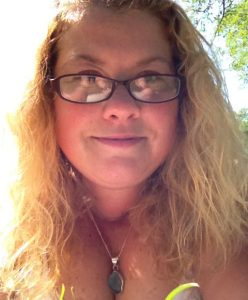 Hi, there!
When you get down to it, I'm an English fanatic. From diagramming sentences to playing with words to putting together a works cited page, I love it all. I'm currently an adjunct professor and a writer. I'm working on my first novel, and I have my MFA in Creative Writing – Poetry.
In addition to my love affair with the English language, I am also moved and inspired by my students, art, dance, music, the ocean, cars, love, my husband, friends, family, travel, culture, new adventures, and many more. I try to experience life with all five of my senses. I am an optimist. I love to smile. And laugh.