Happy Friday, friends! In addition to it being Friday, today was my first day back to school/work after enjoying the summer off. No matter how long I've been "in school" (whether as a student or a teacher), the anticipation of the first day never seems to fade.
Today is also the first day of September, the kick-off of the holiday weekend, and… First Friday! If you read my post a couple of weeks ago or saw my article share yesterday, you might remember the term, or you might be familiar with it in your own community.
First Friday is an opportunity for a community to come together, either for arts and entertainment or social, political, or professional networking. The First Friday events I'm familiar with are intended to celebrate the arts and local businesses in their area. They often help to revitalize downtown areas and support local artists. Frequently art galleries and antique shops will stay open late or host receptions, local bands will play, and restaurants and bars might offer discounts with proof of visiting the galleries in an "art walk" or other establishments on a "pub crawl."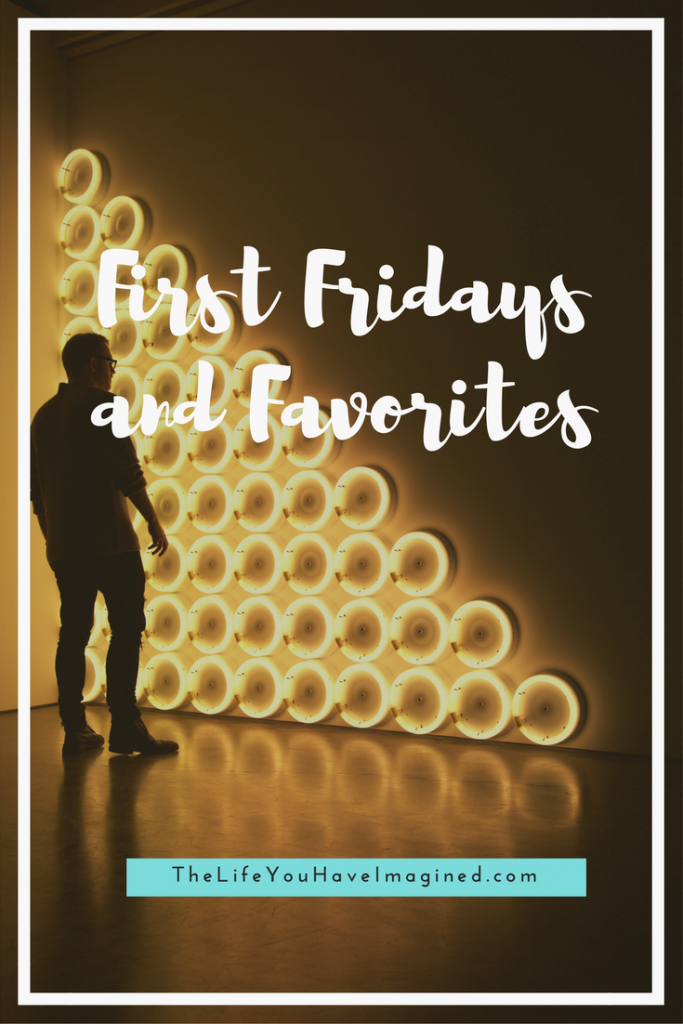 There are lots of cities around the country that host First Friday arts events, such as Albany, Anchorage, Boston, Chicago, Denver, Honolulu, Indianapolis, Kansas City, Las Vegas, Miami, Oakland, Philadelphia, Phoenix, Richmond, San Antonio, Tallahassee, and more.
We're lucky, in Eastern Connecticut, to have two First Fridays to choose from, Putnam and Norwich. In the north, Putnam has a thriving theater and performing arts scene, as wells as bars, restaurants, and antique shops to take in. Their festivities also bring in arts, crafts, and food vendors to add to the experience, and performers from the theater and dance companies often attend in themed costumes. To the south, Norwich has a variety of galleries featuring local artists that host open receptions. There are also several bars and restaurants, as well as a budding craft beer scene to enjoy.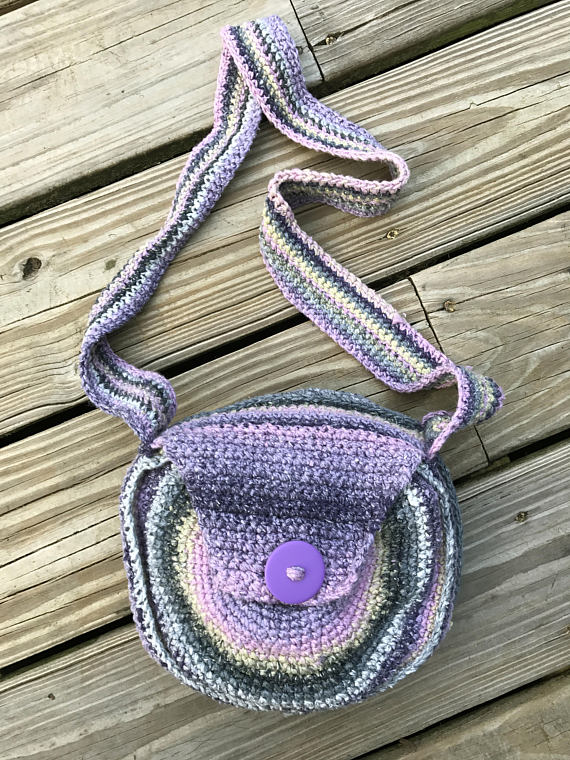 And speaking of Norwich, one of my Friday Favorites this week is a local artist, Christen Brewer, the Green Apple Artist. I am lucky enough to have several of her pieces: fused glass jewelry, a mini painting, and one of her exclusive crocheted circle purses (She currently has one available that's to die for!), a design she created herself. I'm hoping to add one of her photography prints on canvas in the near future. Check out her work at GreenAppleArtist.com!
Another favorite this week is a red typewriter tote bag from Blue Q that was a gift from a friend. I started using it over the summer to carry my laptop and novel manuscript when I worked out in the world, but I just started using it as a school bag for one of my schools this week. It's ridiculously awesome in many ways, including the look (a typewriter poised to start a novel!), design, durability, and the fact that it's made out of used and re-purposed rice sacks. Love!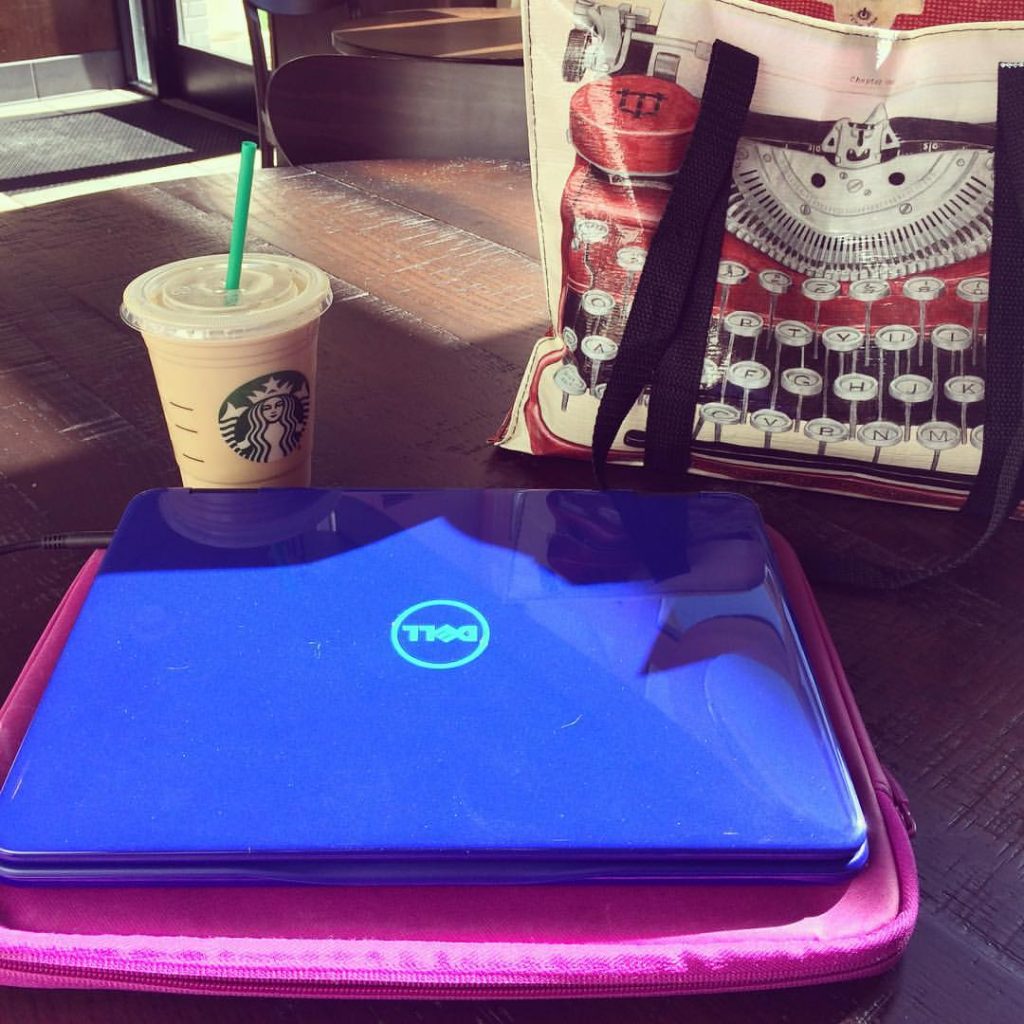 Finally, for favorites, I'm loving one of my favorite parts of the year… planning for our annual Halloween party! This is our third year choosing a specific theme, and I'm scheming up ways to up the decor ante. Last year we hosted Haunted New Orleans Halloween with our upstairs decorated to look like a crime scene from The Axeman of New Orleans, our main floor decorated to resemble the Haunted Mansion at Disney, and a bayou in the basement. The year before that was Hal-Glo-Ween with blacklights and glow in the dark. Only time will reveal what tricks I have up my sleeve for this year's Halloween on the High Seas!
I hope everyone has a wonderful long holiday weekend and hopefully gets out to enjoy a local First Friday event this evening!