One of my favorite things to do when working on a novel or other lengthy writing project is to create a playlist or "soundtrack" for the novel. It can help me get into the main character's head or capture the feeling or mood of a story. This is especially helpful when I'm writing out in public. I'll plop down in a coffee shop with my laptop, plug in my earbuds, and be transported into the world I am creating.
The playlist comes in handy again later after I've stepped away to come back with fresh eyes. I'll pull it up and listen to it on repeat in the revision stage of writing, as I am now with Too Far Gone, to get things just right.
With this story, it's important for me to capture the unexpected moment and feelings of my main character, Milo, as he falls in love for the first time, struggles with his own shyness and anxiety, and confronts his self-loathing and withdrawal to stand up for her. The intensity of his growing feelings surprise him, and yet he just can't seem to get out of his own way before it is too late.
Although the details of the story remain shrouded, in listening to the soundtrack you may get a sense of some of the conflicts Milo faces in his desire for friendship and love with Lia. Happy listening!
Faster – Matt Nathanson

Falling in Love at a Coffee Shop – Landon Pigg

Little Black Backpack – Stroke 9

(I Just) Died in Your Arms – Cutting Crew

Let It Be Me – Ray LaMontagne

Friday I'm in Love – The Cure

Glow – Donavon Frankenreiter

She's Got a Way – Billy Joel

The Only Exception – Paramore

If It Kills Me – Jason Mraz

Shine – Anna Nalick

Someone Like You – Van Morrison

Better Days – The Goo Goo Dolls

Waiting in Vain – Bob Marley & The Wailers

Hide and Seek – Imogen Heap

Fix You – Coldplay

You Wreck Me – Tom Petty

Bandages – Hot Hot Heat

Best Day of My Life – American Authors

Home – Edward Sharpe & The Magnetic Zeros

You & Me – Dave Matthews Band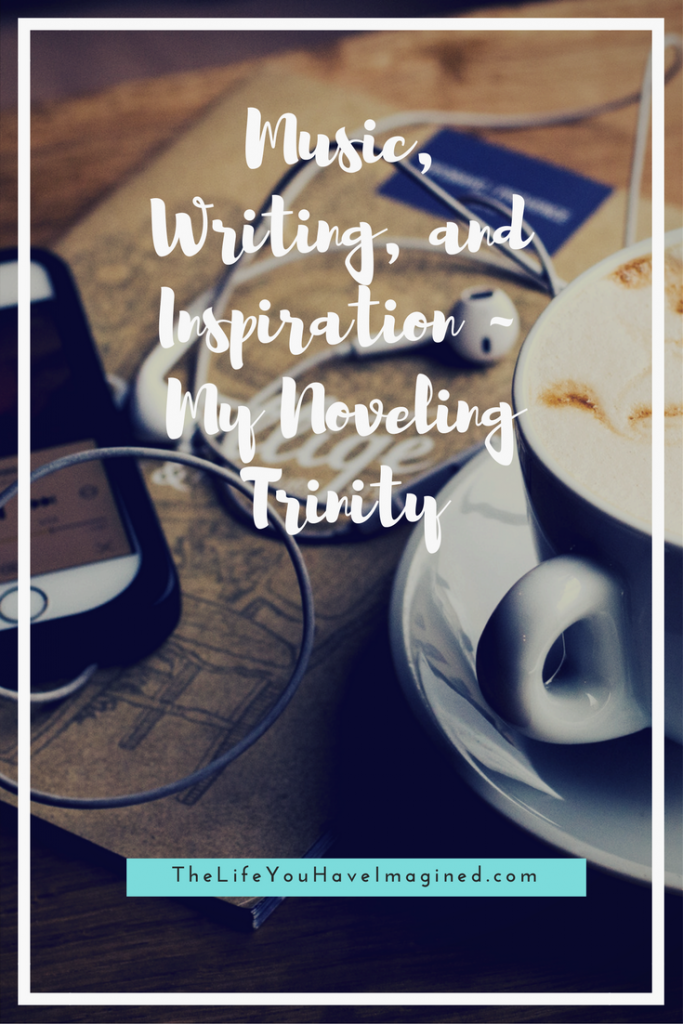 What kind of music do you like to write to? Let me know in the comments below!