This morning, my sister sent me photos of my twin nephews on their first day of 5th grade. They just moved into a different school district with year-round school, and it's got me thinking. In the midst of all the summertime fun, we're now halfway through July and the coming semester is looming.
Last summer, I took a professional development course that introduced the theory of "growth mindset," and it blew me away. It was an idea that I always believed to be true, though I'd never spent the time to study or put it into words.
Another way that it's been expressed is "The Power of Yet," as in a student or child hasn't quite grasped it… YET. Inherently, we all know because we've been taught that "practice makes perfect." The hard part is believing in ourselves enough to put the work in and not give up. Growing up, I would have said, "I'll never understand algebra," but as an adult, I believe that if I tried it again and really put the time and effort into it, eventually it would make sense to me.
The problem is that we become complacent, or we allow ourselves to be coddled, or we get lazy. We come to accept less from ourselves and our lives. We allow the dream to slip away.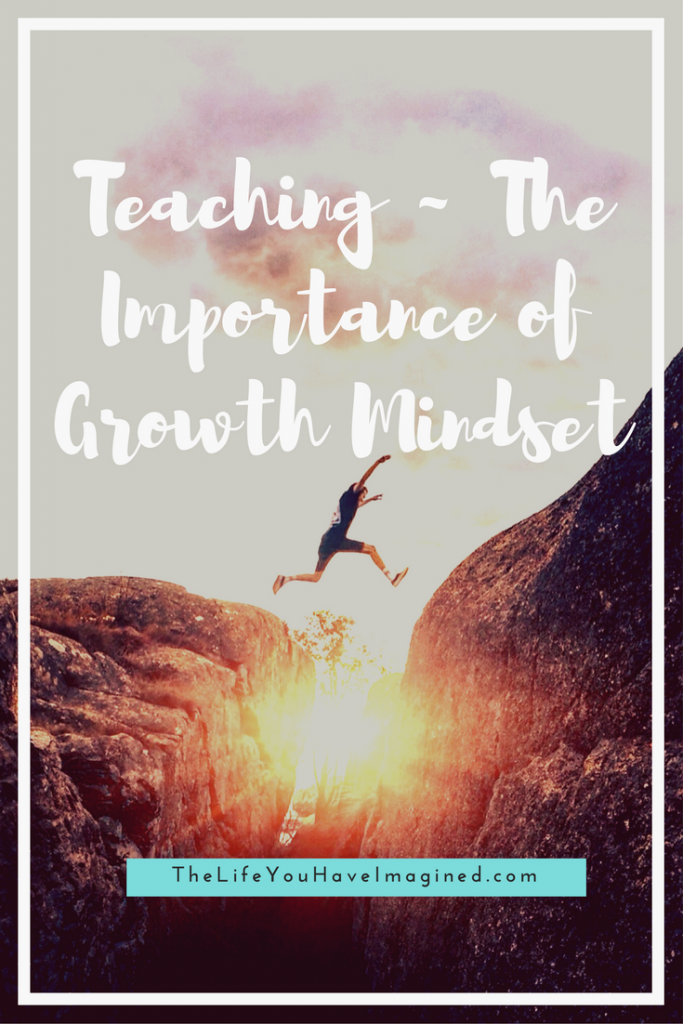 The most important thing about growth mindset is that it is relevant to everyone, 1st grader or college student, parent or none of the above. We can all gain more by pushing ourselves in the direction of what we want most. We can teach our children or our students to understand the importance of not giving up, of trying new ways of looking at things, of practicing until we understand.
This is not to say that some people won't face more challenges, harder challenges, in achieving than others. Unfortunately, that is the reality. But most people have the same ability to push themselves through those challenges if they are willing to do the work.
If you're a teacher or a parent or someone who just feels restless or tired of being complacent, I've collected some resources below for further information, expression, and motivation. I hope you find them insightful and inspiring.
For Teachers/Information:
For All Ages:
For Younger Learners:
For Older Students/Adults:
What are your favorite "Growth Mindset" resources?