School is out, the kids are home, and summer is finally here! It's the time to make memories and have some fun with the nicer weather, extra daylight, and time together. Unfortunately, summer fun and memory-making can get expensive! Fairs, amusement parks, mini-golfing, vacations, arcades and more can certainly add up!
Thankfully, it doesn't have to be! With a little planning and creativity, there are lots of ways to make the most of it without draining the piggy bank. Here are 10 activities to keep the young and old entertained for the day (or at least a good chunk of it!) on a budget: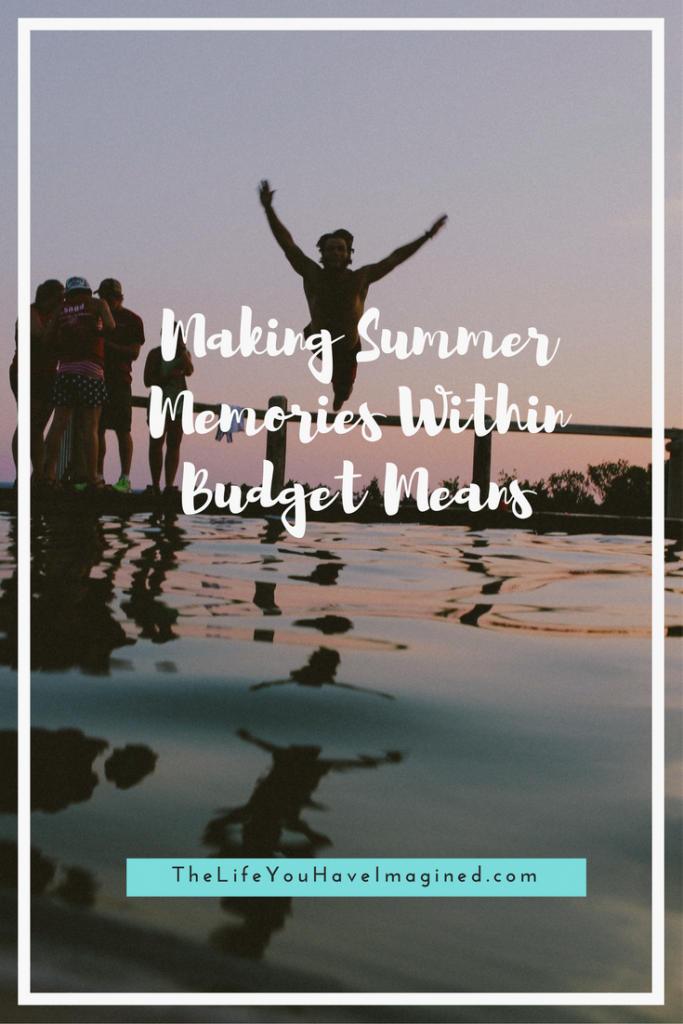 Create a summer soundtrack. Have you ever heard a song that brought you back to a specific memory? Music has a funny way of doing that. Not only is it fun in the moment, but it can bring that moment and the emotions back to you years down the road. By creating a summer soundtrack and playing it all summer long, it will help guarantee fun and joy for years to come.
Go to the fair… in your backyard. Summer is the time for fairs, but between admission, games, rides, and food, it can get rather expensive. Instead, create your own fair at home in the backyard at a fraction of the cost. For games, break out yard games like bocce ball, giant jenga, cornhole, and horseshoes or create your own. For rides, a slip and slide, sprinkler, water fight, or obstacle course can be fun substitutes. For food, making fried dough and root beer floats or homemade milkshakes is much cheaper but just as delicious! And when the sun goes down, don't forget to break out the sparklers, glow jewelry, and night games like flashlight tag, glow wiffle ball, or glow ring toss to keep the fun going.
Take a beach trip. Instead of heading to the beach early in the morning and fighting the crowds, consider going a little later in the day and staying late. Arriving around 3:00 p.m. allows you to avoid the strongest part of the sunlight but still have a few hours of prime water time. Spend some time collecting beach glass or shells for a craft project on another day, napping on the blanket in the sun, and watching the sunset. Then stick around for a bonfire, s'mores, more glow jewelry and sparklers! If a traditional beach isn't within reach, another natural swimming spot like a river or lake can be just as great!
Go to the movies. Check online or in the local paper for free movies in the park. Or look at local theaters for their discount night or free movie mornings. If you have a drive-in nearby, even better! Find the one-price night for the carload. To save even more money, bring your own snacks and drinks when you can.
Have a potluck or progressive dinner. Potlucks are a great way to gather friends without any one person or family having to spend a lot of money hosting. Great potluck ideas include brunch (with or without mimosa bar!), Taco Tuesday, a sundae bar, or the traditional summer cookout. Progressive dinners can be fun for changes of scenery. Start at the house with a pool and end at the one with a firepit!
Declare an art day. Read a book, check listings for free live local music or summer concerts, do a web search for free museum visit days in your area, write a book, create something, or put those shells/sea glass/river rocks to good use with a summer craft. There are many opportunities to experience or participate in the arts for cheap or free.
Take a scenic drive. Pack a cooler with drinks, snacks, and sandwiches and strike out on a drive to somewhere new. Enjoy the view or get out and explore the parks, window shopping, and sights or go on a quest to uncover some natural swimming spots or splash pads to cool off for free!
Perform acts of kindness. Find a local cause that's dear to you or your family and volunteer for the day, take time to pick up trash around the neighborhood, or go around spreading random acts of kindness. Not only is this an opportunity to start a movement of people paying it forward, but it's a great lesson to teach our children.
Catch a free "show." Tomorrow is the 4th of July – the perfect opportunity to see a free sky show! Other great options to see lights in the sky include meteor showers on July 30th and August 12th, as well as the total solar eclipse on August 21st.
Visit a National Park. August 25th (a Friday this year) is the National Park Service's 101st Birthday, and to celebrate, they are opening up the parks to visitors for free! What better reason is there to experience the natural beauty of one of the parks in your area? Check out their website to find a park near you.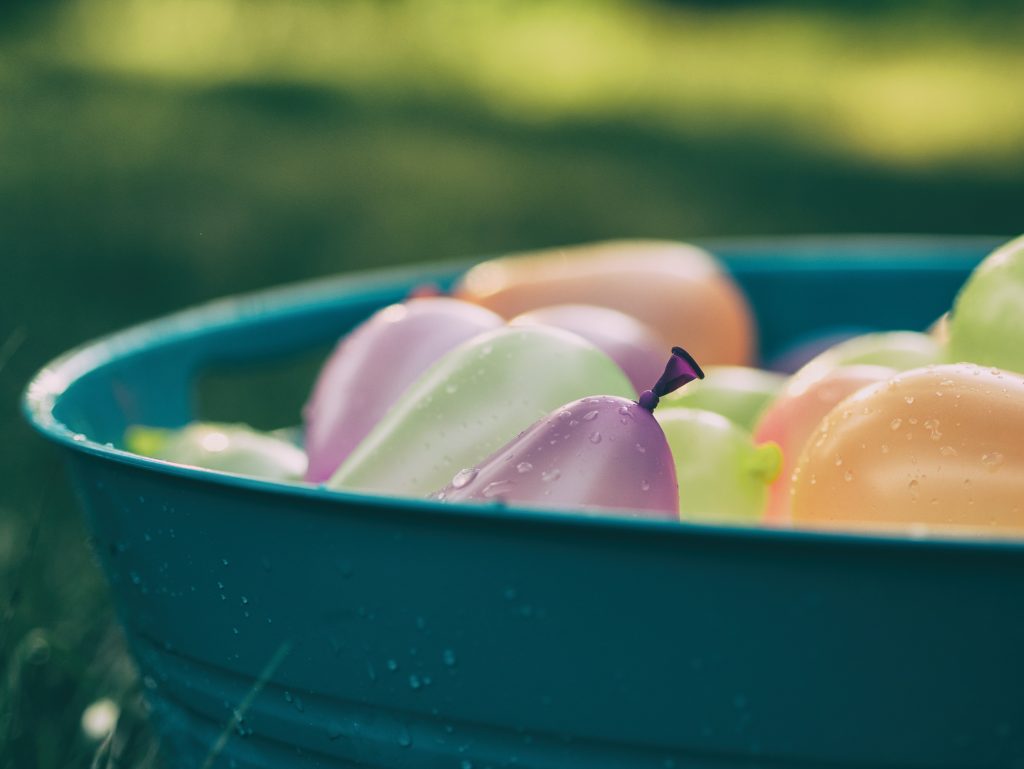 I hope this list has given you a few ideas for affordable ways to have fun making memories in the summer sun! What other activities do you like to do to celebrate summer?